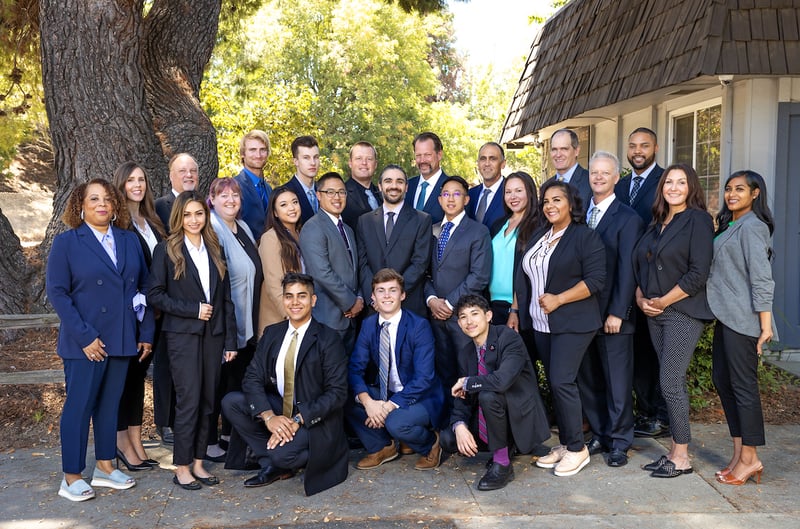 WHO ARE WE?
We are a private real estate capital firm specializing in identifying unique investment opportunities across the United States. Our focus is assisting and closing un-bankable real estate transactions to either help our clients make money or save money. Direct private financing is a booming industry that serves a specific niche regardless of bear or bull market. We have over $250MM in assets under management and would love to see if you are a
good fit with our team!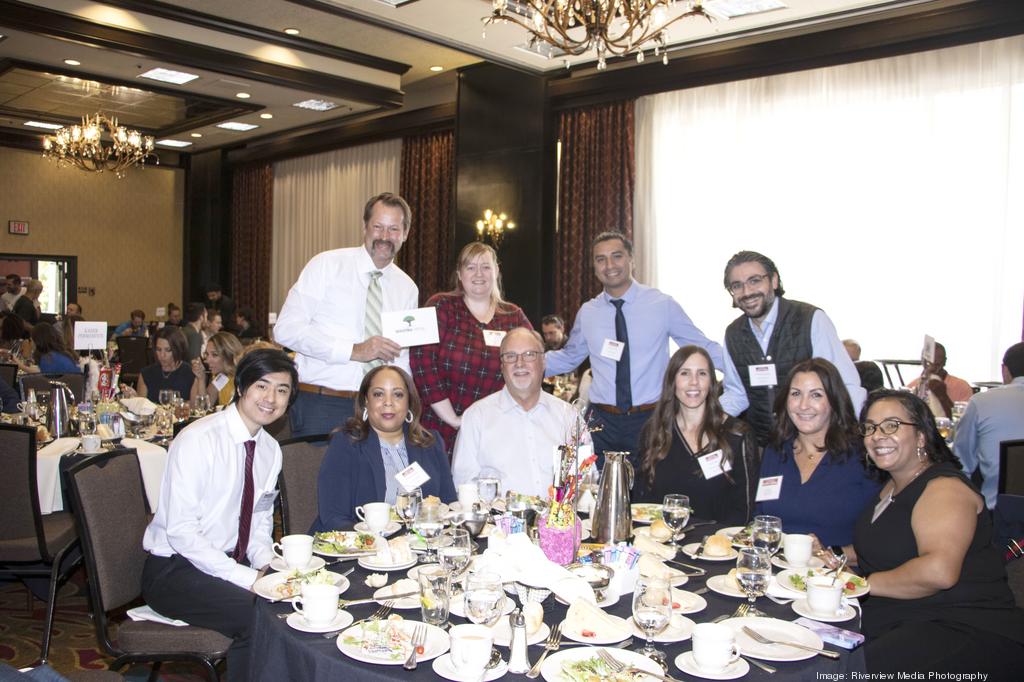 SAC BUSINESS JOURNAL'S: BEST PLACES TO WORK!
Come join our team of motivated individuals who strive for improvement and self-growth. Our fun and exciting work environment promotes synergy and teamwork. The management team and owners will provide you with top notch training so you're prepared to tackle your role. You'll become an expert in real estate investment financing in no time!
"My time at Socotra Capital was extremely worthwhile and beneficial. As a Business Associate I was able to learn the inner-workings of the company and everybody's door was open to help improve my work or just to chat."
Aaron Davis - Business Analyst
WORK HARD, PLAY HARD
We wholeheartedly believe that you can enjoy the process behind making a difference in people's financial lives while also having the possibility for advancement in our firm to make some serious money. We routinely have company outings to
skydiving, bowling, golfing, axe throwing, annual Tahoe trips, and company sponsored lunch and happy hours! Socotra Capital has a vibrant work culture that is fast-paced, fun and is supported by your colleagues that may become life long friends.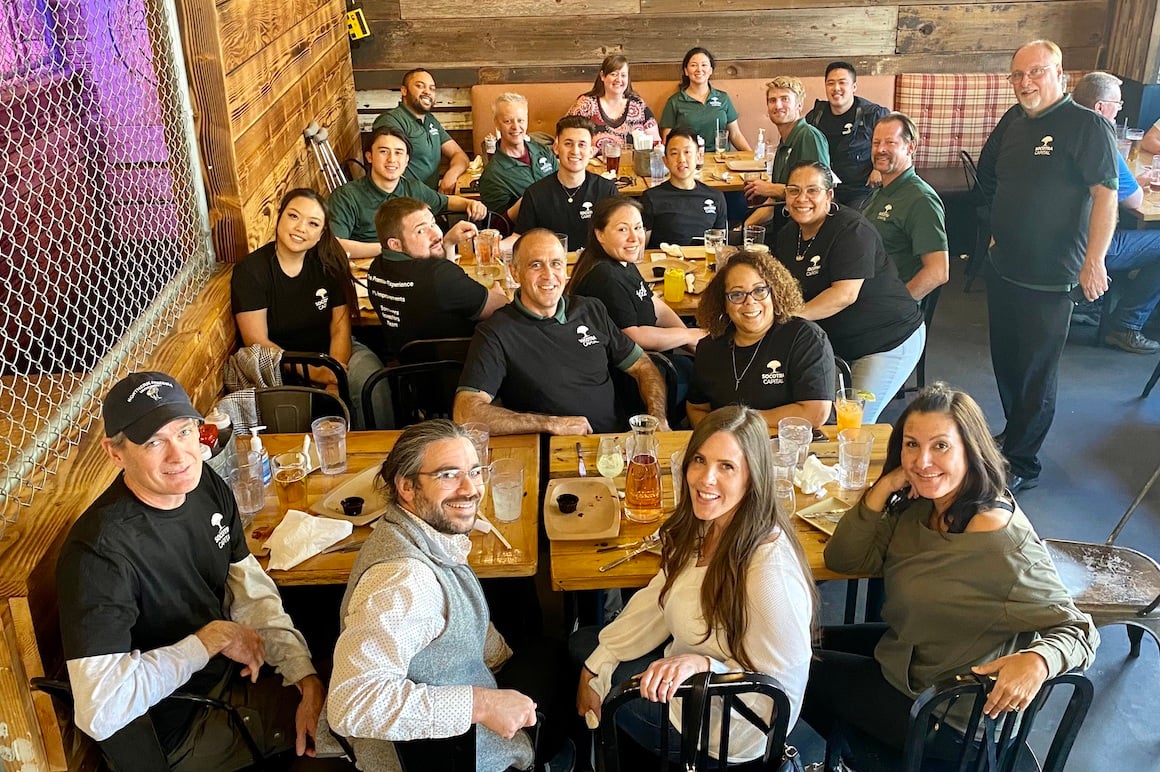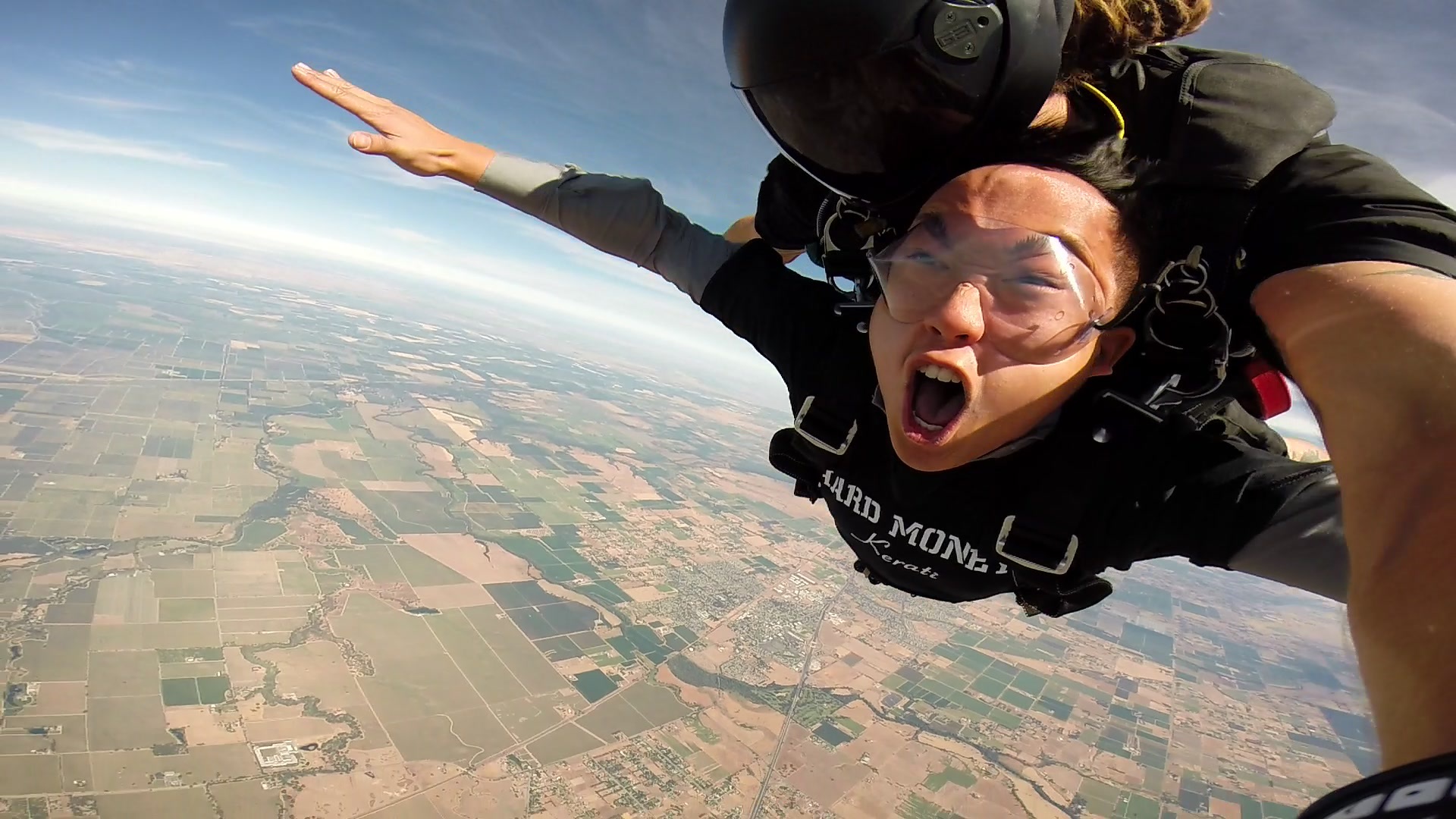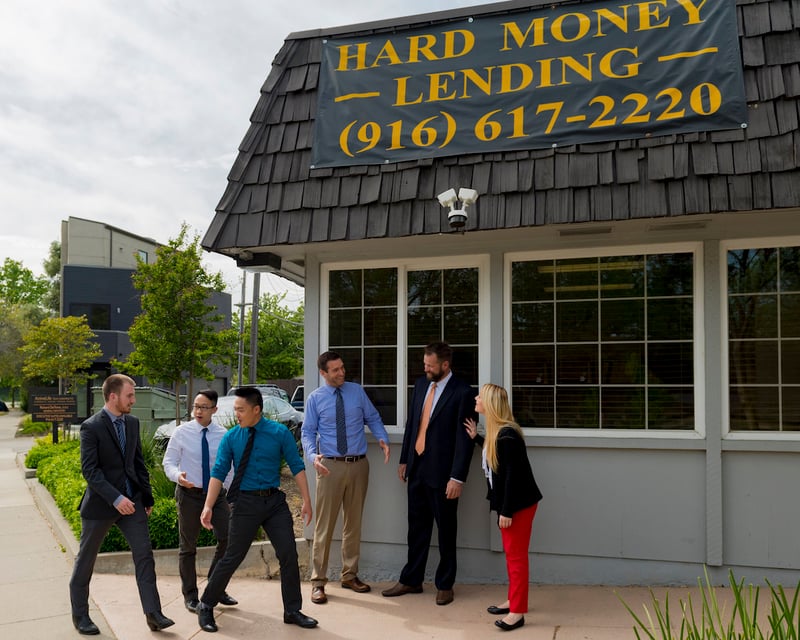 COMPETITIVE BENEFITS PACKAGE
Generous 401K Matching and Profit Sharing
Medical Benefits
Project and Monthly Bonuses
On-site Fitness Trainer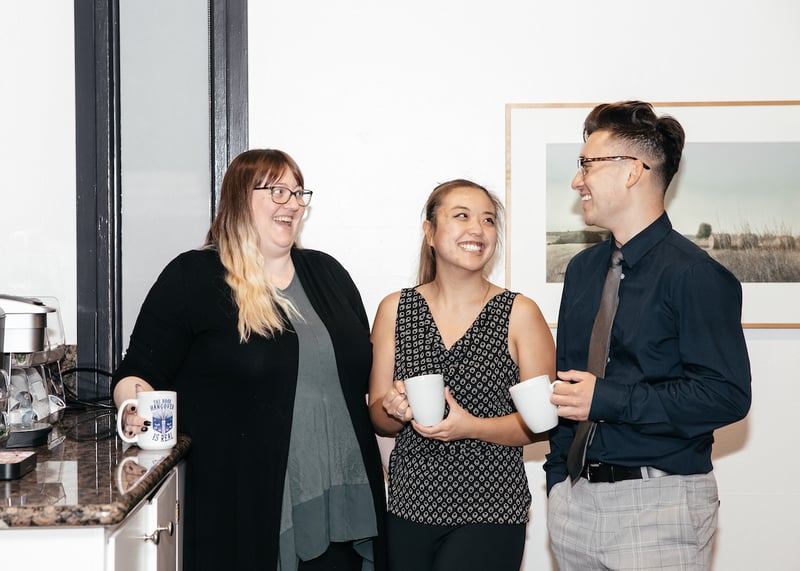 DO YOU ASK YOURSELF THESE QUESTIONS?
If so, you should apply!
I want to work in Real Estate, but don't have any experience. How did I get started?
How do I join a company that cares about my individual input?
How do I grow my knowledge of real estate investments?
How do I challenge myself and reach my maximum potential?